Beverages recipes
By Eyal Shpringer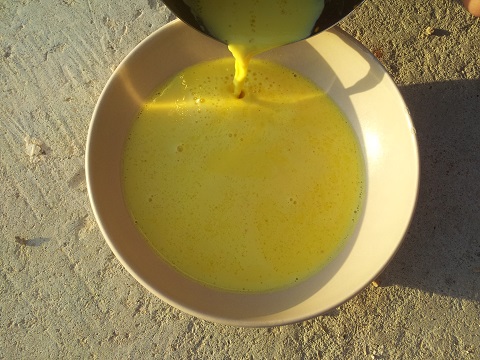 Beverages are a primary therapeutic tool.
They allow us to intensify the solid food items by adjusting the liquid aspect of the diet.
Beverages are linked to the "watery" aspects and all tissues and functions related to water. Thus drinks affect the blood, lymphatic system, eyes, digestive system, bladder and kidneys, hormonal system, respiratory system, and brain and mind.